The Bookelier property management system is user-friendly hotel reservation software with straight forward training, live 24/7 Signature Service and robust data reporting.
From guest management to housekeeping services, Bookelier PMS covers it all. Bookelier Cloud PMS is a very complete professional solution for hotel management that offers all the functionalities for Hotels or Resorts, regardless of dimension and sophistication requirements.
ONLINE PMS BOOKELIER: FEATURES
Multi -User System: Manager, Front Desk, Housekeeping, and Customers
A scalable, full-featured property management system, Bookelier helps you maximize business across all of your properties. Cross-sell inventory, manage rates and maximize revenue channels. Bookelier is extremely user friendly, intuitive and easy to operate. The reception and guest attention functions provide personalized, fast and efficient treatment in the Hotel Front-Office. Graphical and interactive windows optimize and speed-up all daily operations making it very simple and fast to manage reservations, rooms, guests, check-in, check-out and invoicing.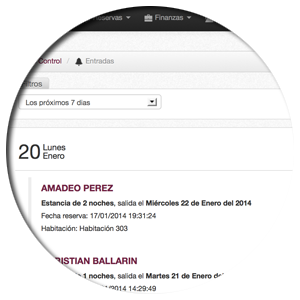 Integration with Channel Management
The channel management built into our property management system keeps all of the key online booking websites up to date with your room availability and rates. Channel Manager gives you easy rate and availability control for multiple distribution channels with one single login. Now you can increase demand and visibility: contract more websites and distributors while reducing costs and human resources workload.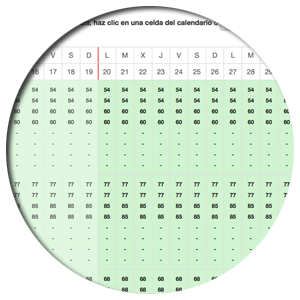 Bookings and Calendar Management
Individual and group booking, room management, and guest profile creation made easy. Centralize bookings with a hotel calendar Optimized . Take greater control of your inventory with our online reservation system and calendars.